Hello everyone, happy Monday!
This week's blog post is all about the wardrobe essentials you need for this summer! I love fashion, and I want to start discussing more about fashion on my blog. Recently, I have noting down perfect summer outfit options, that are on-trend and are really comfortable, and today I want to share them with you, so let's jump right in!
Oversized shirts
A big YES to oversized shirts, I love how versatile they are, and such a staple in your wardrobe all year round. There are so many different pastel colour options floating around the shops right now! I like to either wear an oversized shirt over a crop top, tucked into some jeans or leggings and a chunky chain, or unbuttoned with either matching linen or denim shorts. Shirts are perfect in the warmer weather as they be a light cover up for your outfit, in case it gets cooler in the evenings. I will be wearing oversized shirts all summer.
Open toe sandal heels
Long gone are the days of high and uncomfortable heels, I am excited that smaller heels are in, as they are so easy and there are so many gorgeous designs! Little heels can really elevate an outfit, without killing your feet. What a win! I have seen so many options floating around the internet, and so affordable as well. ASOS and PLT do some great heels for £20. Pairing these open toe sandal heels with either some jeans, or a dress for a perfect summer evening drinks date is the vibes for this summer for sure!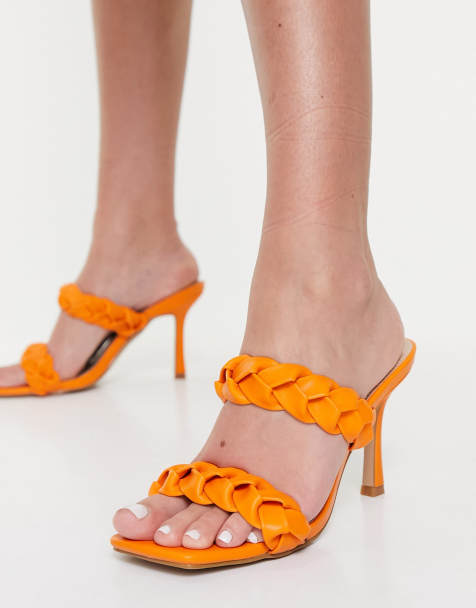 Cotton Summer Dress
Cotton dresses are not only effortless, but so beautiful. Throwing on one of these dresses will literally make people think you have put thought into your outfit, when really you may not have. Neutral colours like a white, matches with anything, so they are really easy to pull an outfit together with. And not to mention, they are so comfortable! I love wearing a white cotton dress with a cute cropped denim jacket, or maybe a cardigan, paired with either sandals or mini heels, so perfect!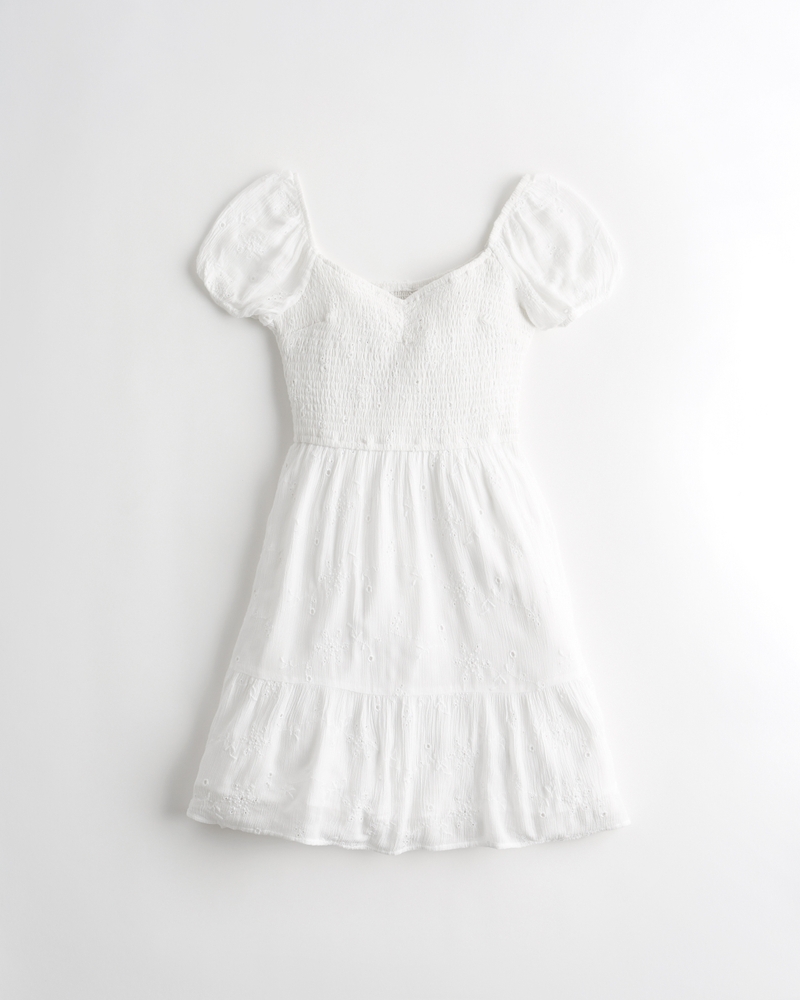 Dress: Hollister
Shirt & Short Co-Ord
A co-ord set always goes down well, but a shirt and short co-ord set, yesss please!😍 Just to mention a few places where you could wear one, the beach, shopping trips, lunch dates, picnic, and more. Again, they are so versatile, and look so effortless. I love wearing these with a fun crop top underneath, and with trainers. I cannot wait to wear it to the beach with a bikini underneath, immaculate vibes if you ask me!
Bra Top
This isn't a trend I have jumped on before, but I am here for it. There are so many options of bra style tops, ranging with how comfortable you feel. Personally, I wouldn't wear a mini crop like this on it's own, but for example underneath an oversized shirt, with some jeans or shorts, would look so cute. What's great about these style of crops, is that you can have so much fun with the colours, making your outfit really pop. Do you rate or hate?🧐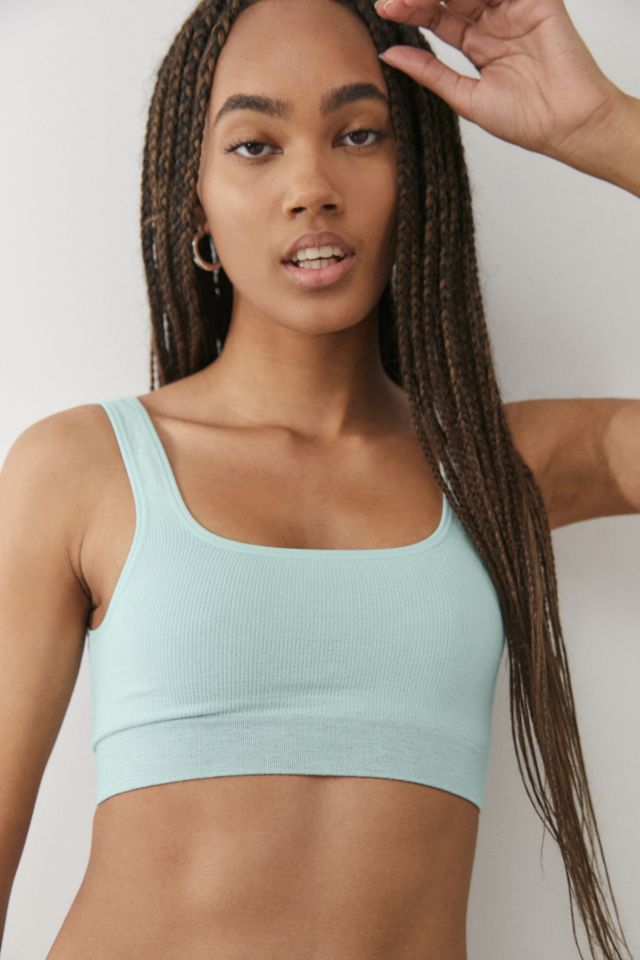 Thank you for reading this week's blog post, I hope you enjoyed it! Let me know down below of any suggestions for upcoming blog content!
Have a great week, Fran x